Meet the Team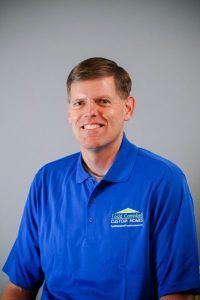 Todd, Founder
Todd Campbell is not only the name of the company but he is the person who takes homes from start to finish! With just a small team, Todd is deeply involved in each part of the journey: designing plans, overseeing scheduling, managing contractors, and delivering a beautiful end result. Because of his love for the entire process, it's no wonder that he has chosen to keep his team small with a commitment to deliver a personalized experience each time. He prides himself on being accessible and transparent, making his personal phone number available to those wanting to experience what truly makes the TCCH process different. It's unique, it's personalized and its tailored to fit each client and their situation.
"Staying involved in the creation of well designed homes makes me happy. I am passionate about creative design and implemented processes that help deliver beautifully executed homes."
~ Todd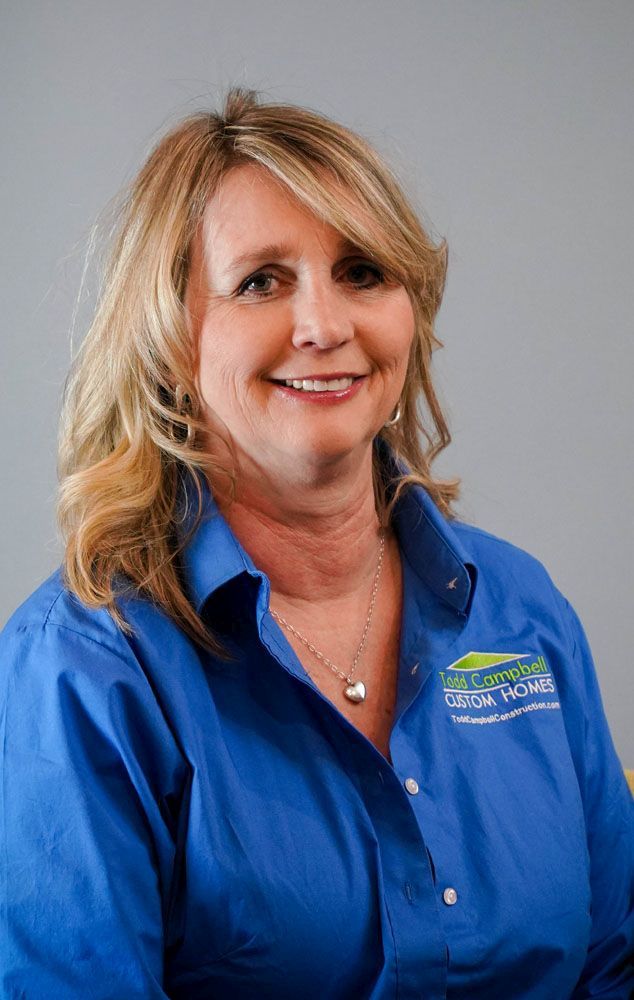 Tamara, Designer
Meet Tamara, the Designer behind Todd Campbell Custom Homes. For over 30 years, Tamara has been working in design making ideas a reality with paint, lighting, surfaces and all the details that make a house a home! She meets the client early in the process and uses her expertise and experience to help them seamlessly make the selections to customize their space. She is with them every step of the way, from design in the TCCH design studio, to the final sign-off of plans when the real magic happens, and lastly seeing all those Pintrest boards become a reality!
I always say that I get to help with the FUN part of the building process! My favorite part is that I get to help people take an idea and watch it come to life. Seeing everyone's different visions and how they live in their homes is so rewarding.
~ Tamara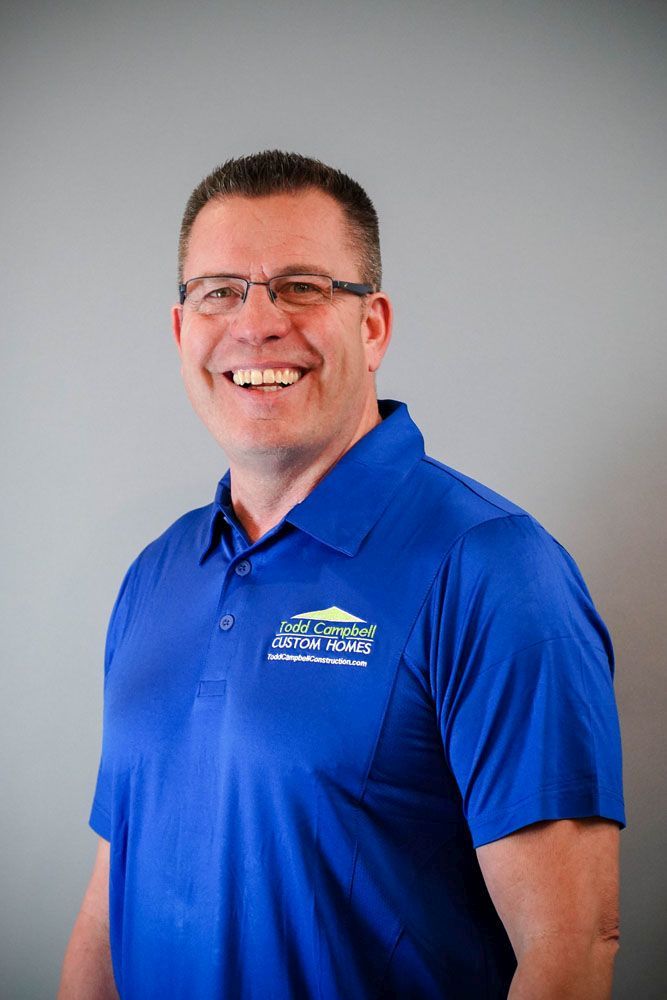 Jim, Project Manager
If you ever wander onsite, you'll likely run into Jim! With over 20 years of experience as a Construction Manger, he spends his days overseeing job sites and managing projects. Jim knows how to make sure that homes are finished in a timely manner and "as close to perfection" as possible. He is involved in every step of the process alongside Todd. From reviewing plans to daily onsite management, walk throughs with the client to the final key hand off at the New Home Orientation, Jim is there! With a degree in Construction Management and an extensive background in framing, roofing, and everything in between, Jim is a wealth of knowledge about the home building process, construction, and maintenance.
Seeing a home on paper, visualizing it come to life, and then getting to be part of the building process where that actually happens is why I love this job. I get to meet with the client throughout the entire construction process at various walk throughs and see their excitement at the final orientation when we show them the finished home… that's why I do what I do.
~ Jim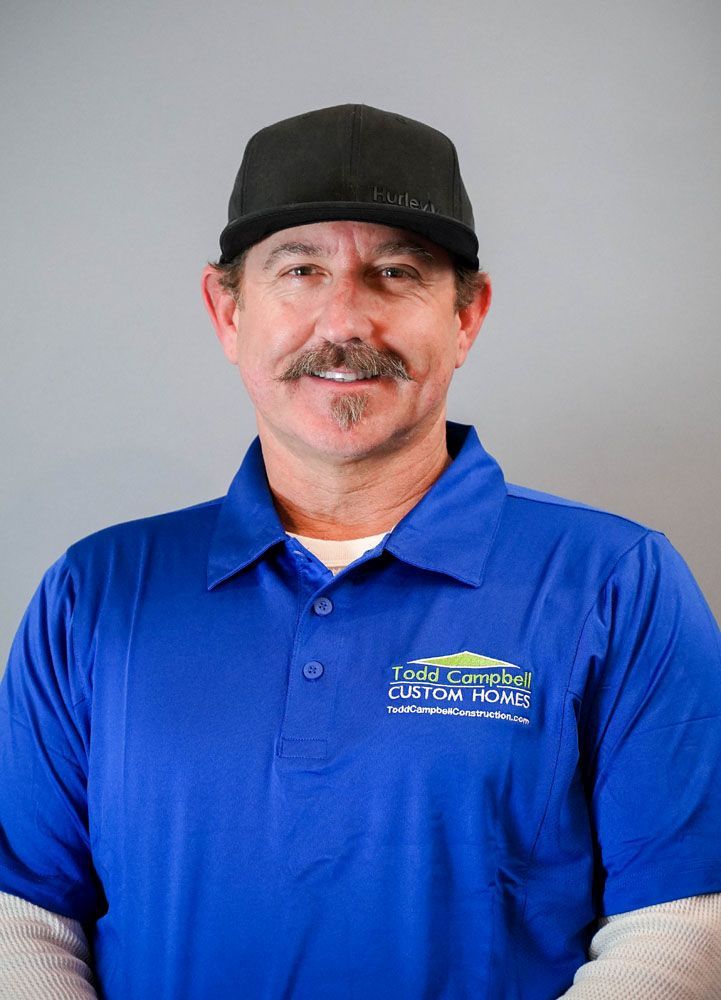 Jeff, Superintendent
Working as a Superintendent, Jeff is focused on "under construction" projects throughout the valley. He hits the ground running each morning making his rounds to job sites to ensure that scheduling is on track, issues are resolved quickly and that all operations are running smoothly. Jeff has decades worth of knowledge in construction, so he knows the ins-and-outs of the industry and how to problem solve quickly if needed. He makes sure the homes are safe for contractors to work and safe for clients to enjoy along the way!
I like the nuts and bolts of building… being able to see a home from framing through finish is rewarding and provides a sense of accomplishment. I like being at the site on day 1, and seeing it wrap up on day 120 as a finished product.
~ Jeff
Joe, Superintendent
Joe has Superintendent responsibilities in many of the TCCH communities around the valley. His strength lies in the "attention to detail" part of home building, which he prides himself in. He not only keeps track of homes throughout the process, but prides himself on resolving issues, big or small. Joe's experience also spans decades in construction so he knows how processes work, the significance behind the details and works tirelessly to deliver a well-built, hassle free product upon completion.
My hope is that people walk into our homes and are floored by the thoroughness from start to finish.
~ Joe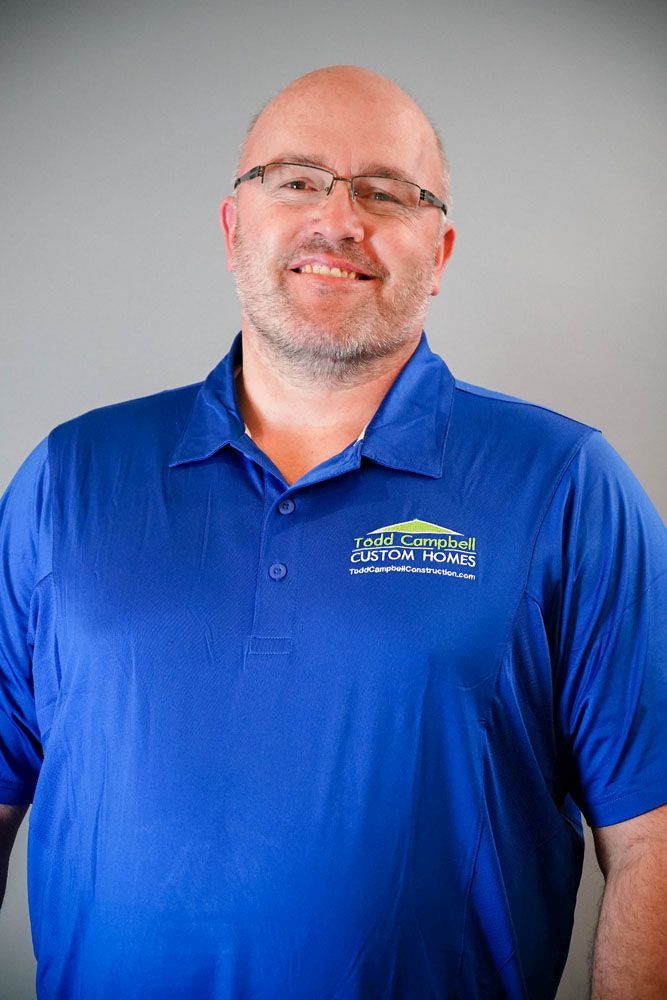 Dean, Senior Warranty Specialist
Our TCCH promise continues after closing, during our 1 year warranty period. He receives claims filed online, reviews the claims, and coordinates for all repairs to be done by the contractors. He also keeps a tab on responsiveness of our teams to ensure that repairs needed post-closing are done in a timely manner and that the disruption to the homeowner is minimal. Dean works closely as the liaison between the homeowner and the subcontractor trying hard for good results.
I am happy to help make the post-closing process as stress free as possible for our homeowners. We want clients to enjoy their beautiful new home and know that sometimes things come up that might make that a challenge… We try to alleviate the headache by getting people out to address those items quickly and thoroughly.
~ Dean
Jerry, Quality Inspector
Jerry has been working alongside Todd in many aspects of the construction industry for 18+ years. He is an integral part of the team ensuring the final product is detailed in a way that will keep our buyers happy from day 1. He prides himself in making our clients happy. His ability to fix things is amazing! He is resourceful and a critical part of TCCH's success.
I love what I do. Making people happy is something that makes my day.
~ Jerry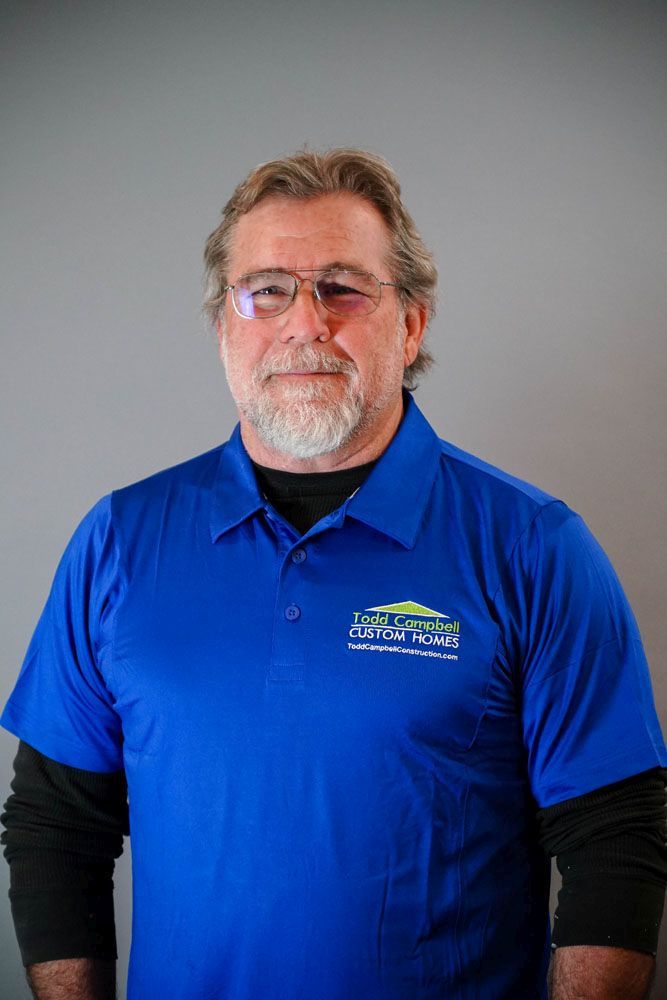 Tony, Warranty Technician
Tony has been added to the team to help Dean assist our clients in the warranty department. Tony is a skilled "jack of all trades". He is sent to clients homes in place of some of our subcontractors to ensure that warranty items within his scope of abilities are taken care of as soon as possible. Tony has 40+ years experience in the construction industry. He has worn all of the hats from owner to handyman. He has skills and experience that cannot be replaced.
Getting things done in a timely manner and making our clients happy is my number one goal.
~ Tony